The members of the jury are independent experts in science and industry.
The following individuals have been appointed by the Federal President to a five year tenure: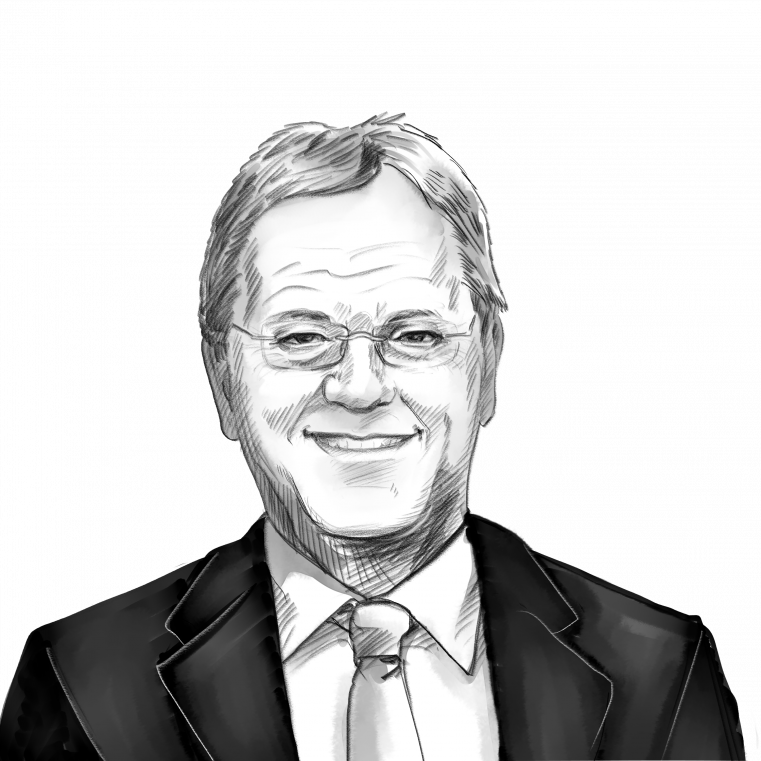 Prof. Dipl.-Ing. Ulrich Bruhnke
CEO
TechMag AG, Schweiz 
Degree in Mechanical Engineering from the University of Stuttgart. Assistant lecturer since 1998 and Honorary Professor at the University of Stuttgart Institute for Internal Combustion Engines and Automotive Engineering (IVK) since 2005.
Following his studies, he joined Daimler-Benz AG as a research engineer in body development, division manager product group A and C class, body development and safety as well as division manager advanced technology development, chassis and electrical and electronics system development.
Other professional career postings: chairman of the board of the Mercedes-AMG GmbH, chairman of the board of BMW M GmbH, CEO of Schefenacker/VISIOCORP plc.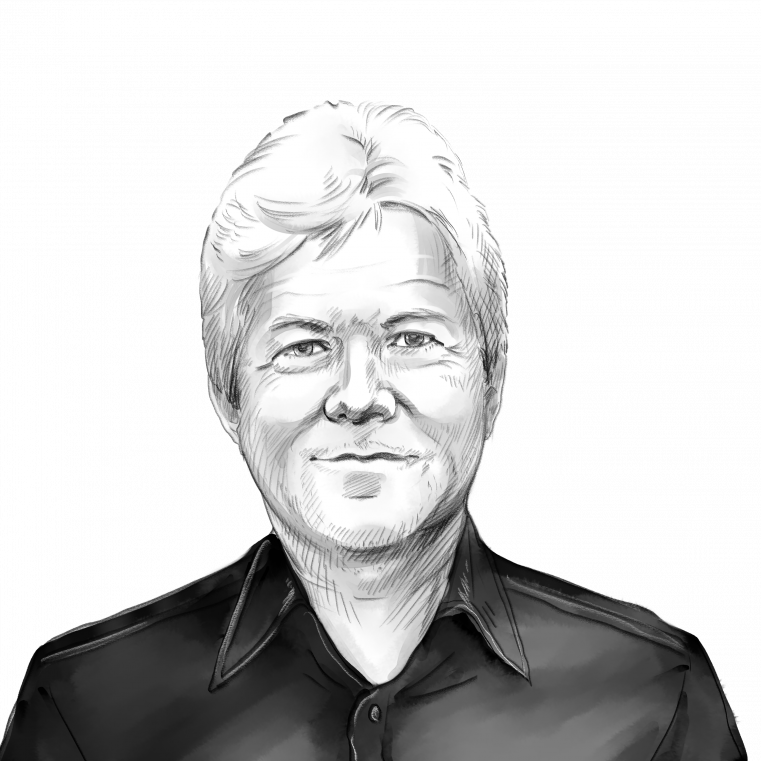 Prof. Dr. Peter Druschel
Scientific Director
Max Planck Institute for Software Systems, Saarbrücken
Degree in Electrical Engineering from the University of Applied Sciences FH in Munich.
From 1988, studies in Computer Science in the USA, taking a Ph.D. at the University of Arizona.
As of 1994, Professor for Computer Science at Rice University in Houston, Texas. Visiting research fellowships at MIT, in Cambridge (England) and in Paris.
Appointment as Scientific Director of the newly founded Max Planck Institute for Software Systems in Saarbrücken (since 2005).
His research focus is on distributed and mobile computer systems, specifically questions dealing with reliability, security and protection of the private sphere.
Prof. Dr.-Ing. Gerhard Fettweis
Vodafone Endowment Chair
Mobile Communications Systems
TU Dresden
Degree in Electrical Engineering and doctorate at RWTH Aachen followed by post doc at IBM Research, San Jose. He then went on to TCSI, Berkeley.
Since 1994, Vodafone Professor at TU Dresden. Seventeen start-ups have emerged to date from the endowed chair. Frequent visiting professor at the University of California, Berkeley.
Since 2018, management of the newly established Barkhausen Institute in Dresden. His research focuses on the further development of cellular mobile telephony, specializing in wireless transmissions and chip design. Coordinator of the 5GLab Germany as well as member of committees and advisory boards of well-known scientific organizations and in companies.
Prof. Dr.-Ing. Heinz Gerhäuser
Professor emeritus
Friedrich-Alexander-Universität Erlangen-Nürnberg
Degree in Electrical Engineering and doctorate at the University of Erlangen-Nürnberg. Visiting research fellowship at IBM, USA. Head of a contact agency for technology transfer at the University of Erlangen.
As of 1984, company development of ZMI GmbH, an outgrowth of the Fraunhofer Institute for Integrated Circuits (IIS) established in 1990.
As of 1993, member of the institute management of Fraunhofer IIS, as of 1998 Managing Institute Director.
1999, appointment to the chair for Information Technology at the University of Erlangen-Nürnberg.
2011 to 2016 President of the Bavarian Research Foundation and board member of the Fraunhofer Future Foundation.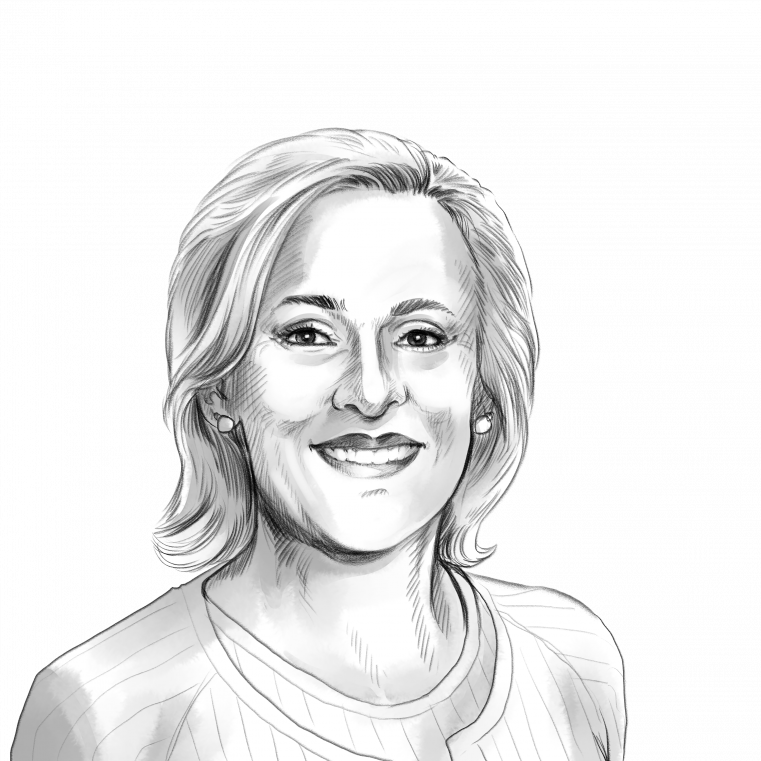 Dr. Alexandra Goll
Management 
BioPharma Advisory, Seefeld
Degree in pharmaceutics at the Free University Berlin, doctorate at Philipps-University Marburg.
Global Business Leader for HIV and CMV at Roche, Basel and responsible for business development and commercialization in oncology and virology.
Move to TVM Capital Life Science in Montreal and Munich with investment responsibility as Managing Partner and Senior Advisor.
Currently managing BioPharma Advisory, strategy consulting for innovative biotechnology, medical technology and pharmaceutical companies in the Munich metropolitan area.
Many years of experience derived from supervisory board posts in listed and unlisted companies in Europe and the USA.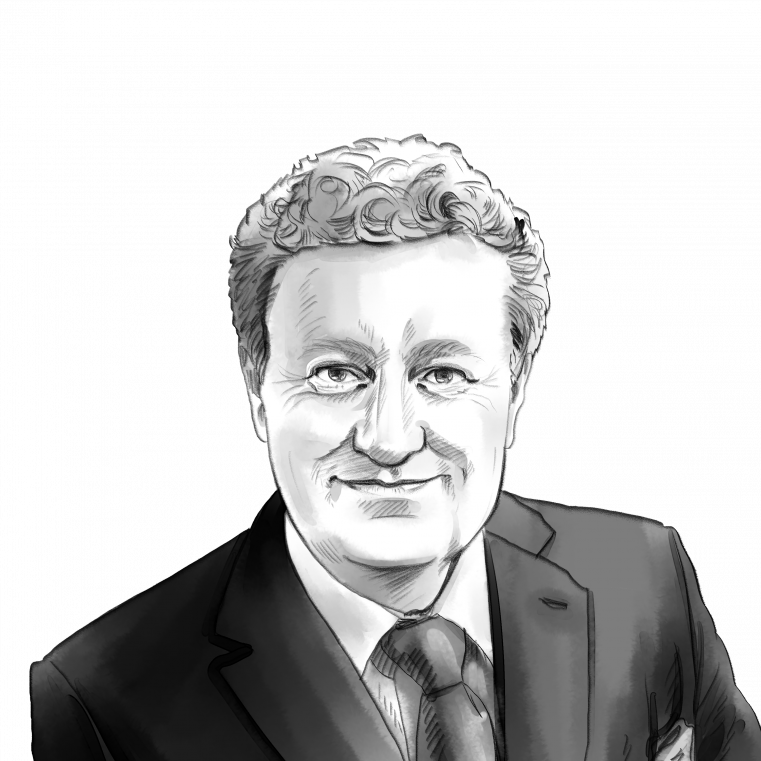 Prof. Dr. Wolfgang M. Heckl
Director General Deutsches Museum
Technical University of Munich (TUM)
Degree in physics and doctorate at TUM. Post doctorate work at the University of Toronto and qualification for a teaching career in higher education and a call to Ludwig-Maximilians-Universität München.
Director General of the Deutsches Museum since 2004 and since 2009 holder of the chair for scientific communication at TUM School of Education. The communication of the sciences to the broader public is one of his special concerns.
Member in numerous national and international committees as well as consultant for the European Commission as well as the Federal Government in the area of nanotechnology and scientific communication.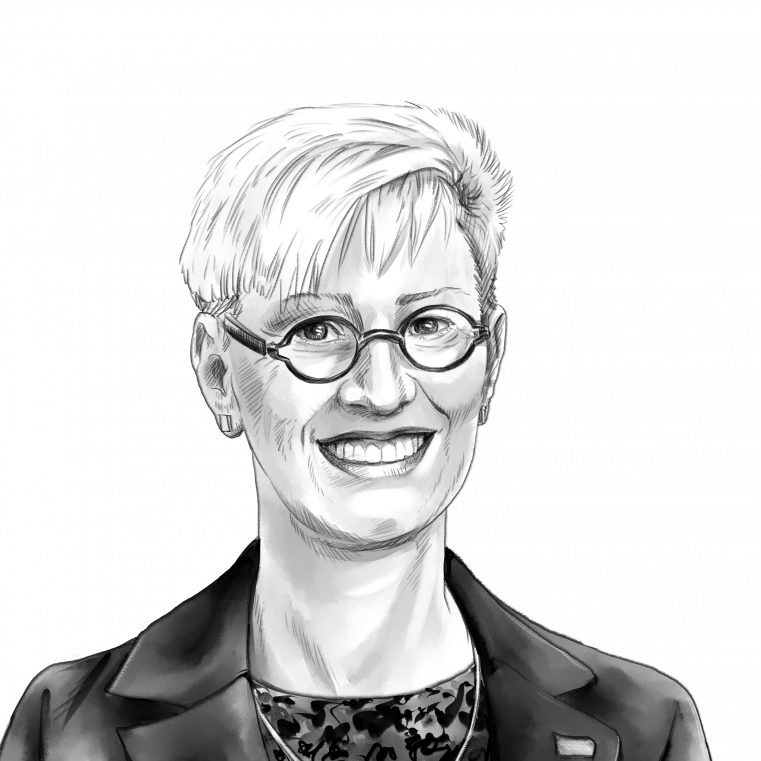 Prof. Dr.-Ing. Anke Kaysser-Pyzalla
President
Technische Universität Braunschweig
Degree in Mechanical Engineering and doctorate at the Ruhr-Universität Bochum. After postings to the Hahn-Meitner-Institut and the TU Berlin and qualification for a teaching career in higher education at the Ruhr-Universität Bochum and a call to a university professorship at the Institute for Materials Science and Technology at the Technical University Vienna.
From 2005 to 2008, scientific member, director and manager of the Max-Planck-Institut für Eisenforschung in Düsseldorf, followed by a posting as scientific managing director at the Helmholtz Zentrum Berlin for Materials and Energy.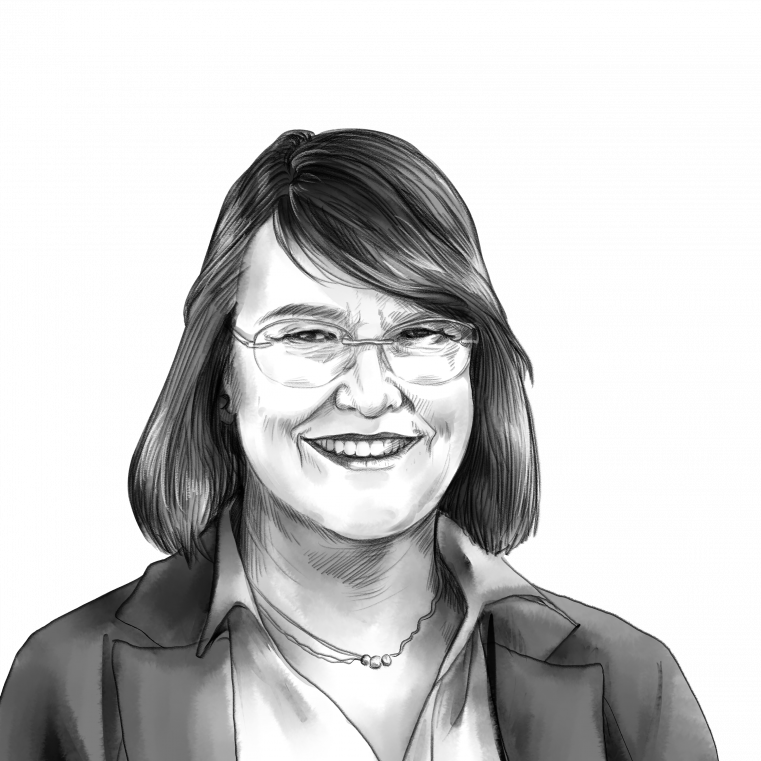 Prof. Dr.-Ing. Ulrike Kuhlmann
Head of the Institute for Construction and Design
University of Stuttgart
Degree in Civil Engineering and doctorate at the Ruhr-Universität Bochum.
Since 1995, Professor for Steel Construction, Timber and Composite Construction at the University of Stuttgart and head of the Institute of Construction and Design. Following her studies she joined Ingenieurbüro Dr. Weyer and Dörnen, a steel construction company, Dortmund, as of 1993 head of the technical office.
Since 1998, partner in a shared office Kuhlmann – Gerold – Eisele in Ostfildern-Nellingen.
1995 certification as test engineering for building construction for the fields of metal construction and timber construction. Member of numerous scientific advisory committees and expert committees as well as standardization committees.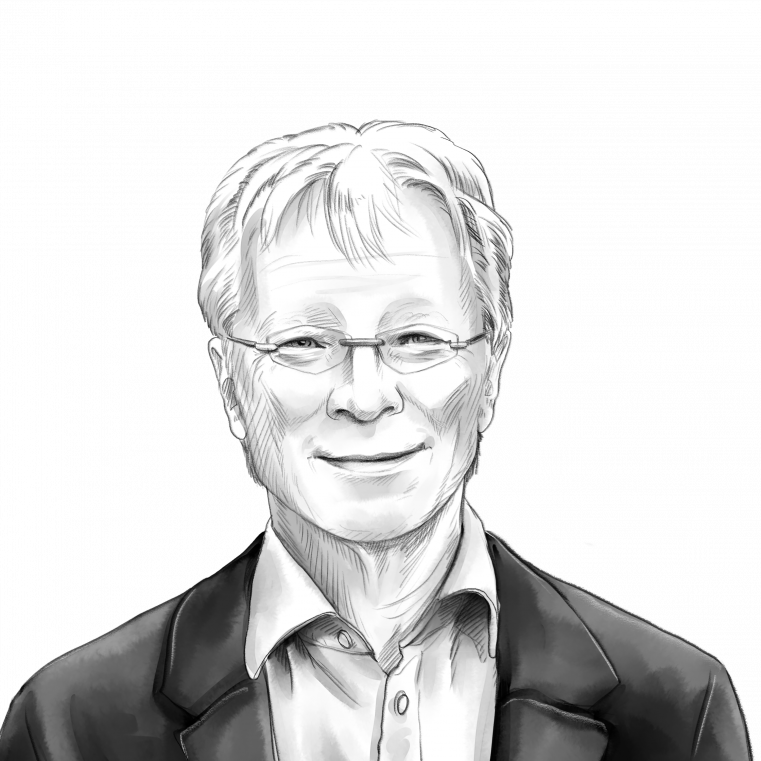 Prof. Dr. Ferdi Schüth
Director
Max-Planck-Institut für Kohlenforschung,
Mülheim an der Ruhr
Degree and doctorate in Chemistry with doctorate as well as law with completion of the first state examination at the University of Munster.
After qualifying for a teaching career in higher education at the University of Main, call to professor for Inorganic Chemistry at the University of Frankfurt.
Since 1998, Director at Max-Planck-Institut für Kohlenforschung in Mülheim.
2014 - 2020, vice president of the Max Planck Society. His research interests are in catalyzation, material sciences, and energy research.
Publisher of the magazine Chemistry of Materials. Member of numerous commissions and bodies of respected organizations.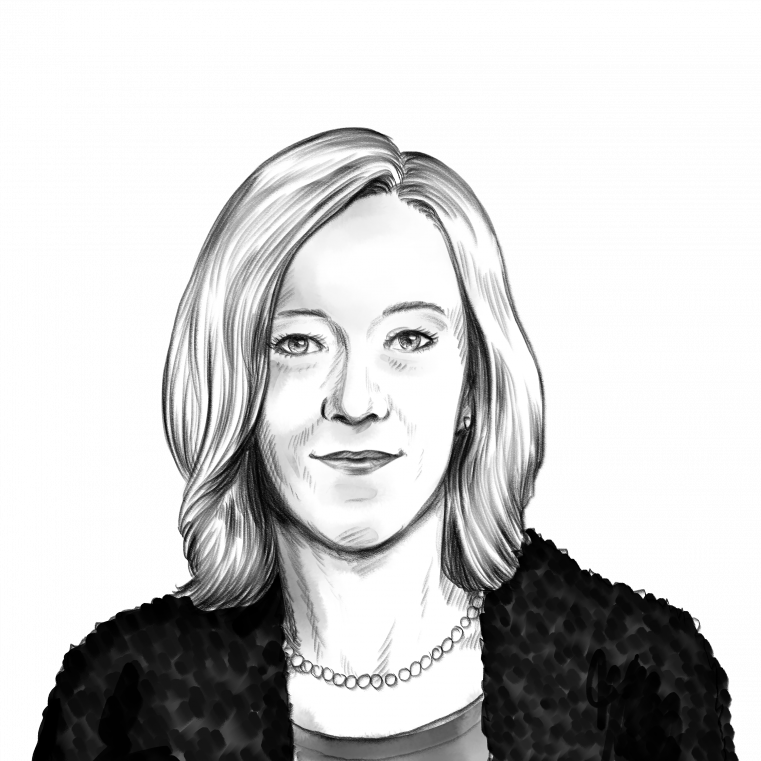 Dr. Sabine Sydow
Head of vfa bio, Berlin
Degree in biology and doctorate at the Max Plank Institute for Experimental Medicine in Göttingen.
After several years in science in the field of molecular neuroendocrinology, change to Schering AG in Berlin, among other things in international project management, as a scientific consultant to the member of the board for research and development as well as in the global business unit oncology.
Since 2006, head of vfa bio, the interest group Biotechnology in vfa – the association of research-based pharmaceutical companies.
Drawings: © Lisa "Mullana" Schmidt