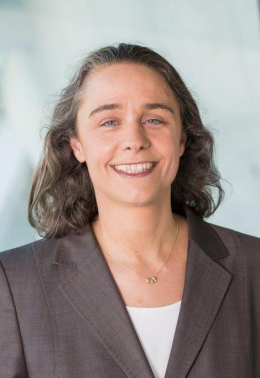 Vice President Group Research, Sustainability & RD Functions, Daimler AG
"The Deutscher Zukunftspreis is an important network for researchers, innovations and ideas. It represents our country's power of innovation and also pays tribute to the courage of scientists to explore new territory.
Innovation and the spirit of invention have always been part of our DNA at Daimler. 132 years ago we invented the automobile and thus initiated a ground-breaking transformation process for the personal mobility of mankind. Today, digitization challenges our society with revolutionary changes. We view this phenomenon as an opportunity to lead the way as pioneers and to conceive and shape the future of mobility in an entirely new way. To develop the best future technologies and innovations in this process, we rely on open innovation and work together worldwide with experts at universities, research institutes, other companies and start-ups to develop the best ideas for the future of mobility. In this process, man is always our focus because new technologies and products should not just be used, but also be inspiring.
We are happy to be part of the highly innovative network of the Deutscher Zukunftspreis and are proud to be able to support the German President as a partner for this prize."